Flinders St Station Tour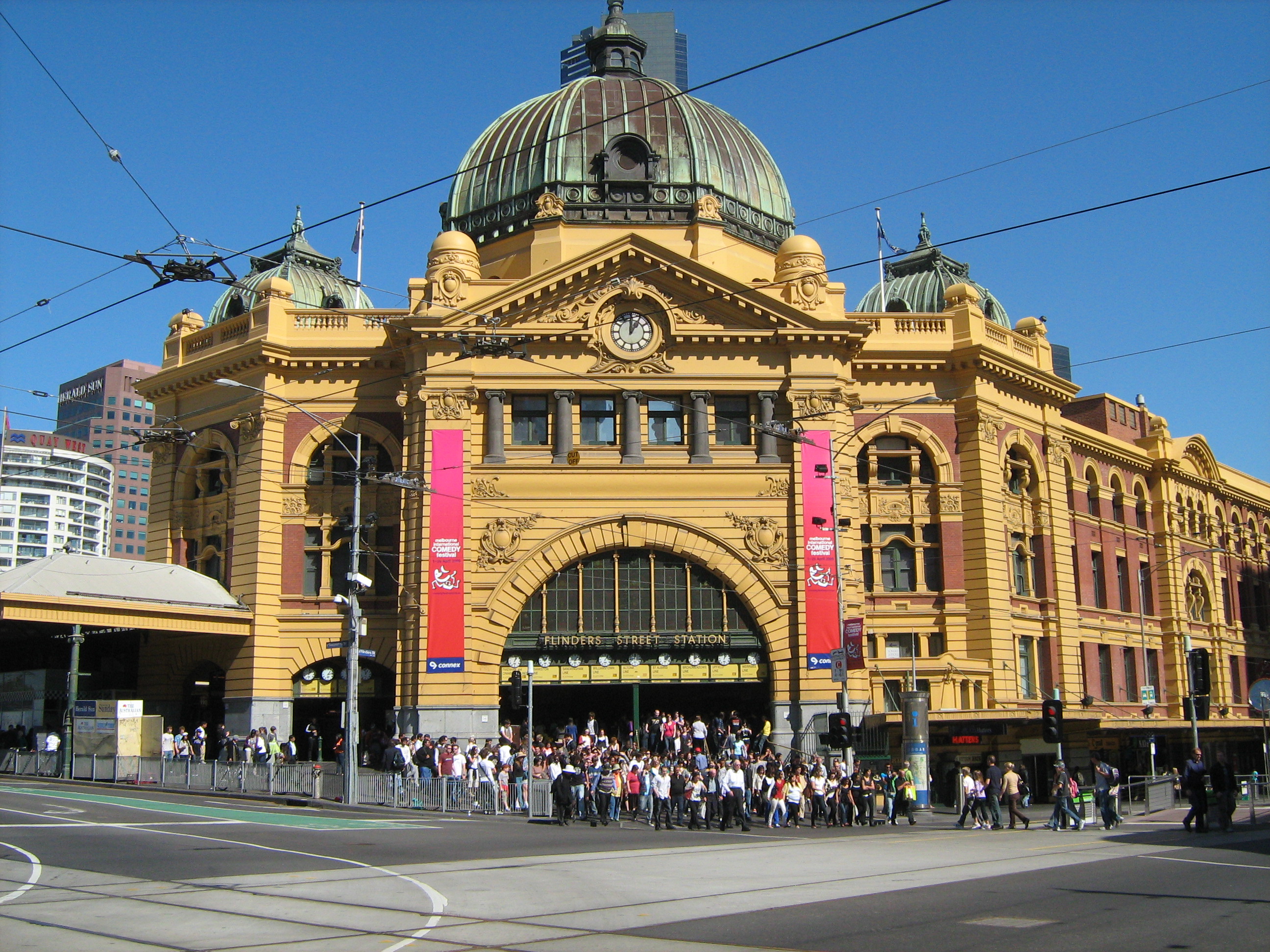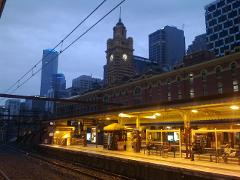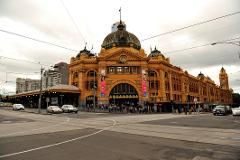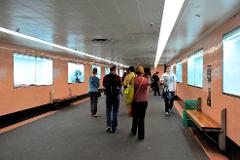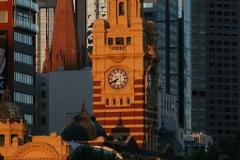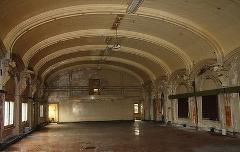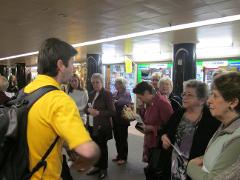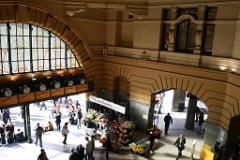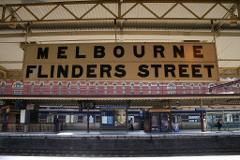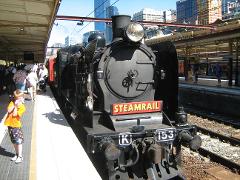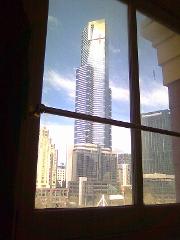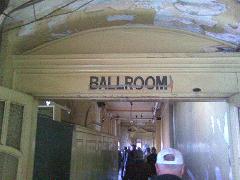 Duration: 2 Hours (approx.)
Product code: MELFSS
Discover some of the thousands of stories and people connected with the social, commercial and architectural history of this grand building. MELTours has uncovered many of the little known treasures related to the station seen by many people as the landmark of Melbourne.
Your tour starts off under the clocks which has been Melbourne's favourite meeting for decades. From there
it takes you over the concourse, along its platforms and through its subways as you are taken back in time to the period of romantic travel.

Access to the Ballroom is not possible due to State Government requirements sorry. However, there is more to the station than just the Ballroom! Hear about the first juice bar in Melbourne from 1926, a visual swindle by the original builders and more!
The Design Competition to revamp the station precinct along with the building itself has been won but the controversy continues! Gain a better appreciation of the station as passenger numbers rise again due to increasing fuel charges.